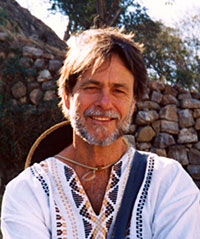 For press releases, high-resolution covers, author bios and other information, check out the following press kit for Frank's books.
Download the press kit (4.8MB)
Frank's Author Bookclub Interview on Island Born is available on this website and in the press kit.
View or download Author shares story of adventure and growth, Frank's interview with Elizabeth Nolan in the Gulf Islands Driftwood on April 10, 2013.